COVID-19 Restrictions & FAQs
for Forest Edge Community Pool
New Updated Rules for 2022 Coming Soon!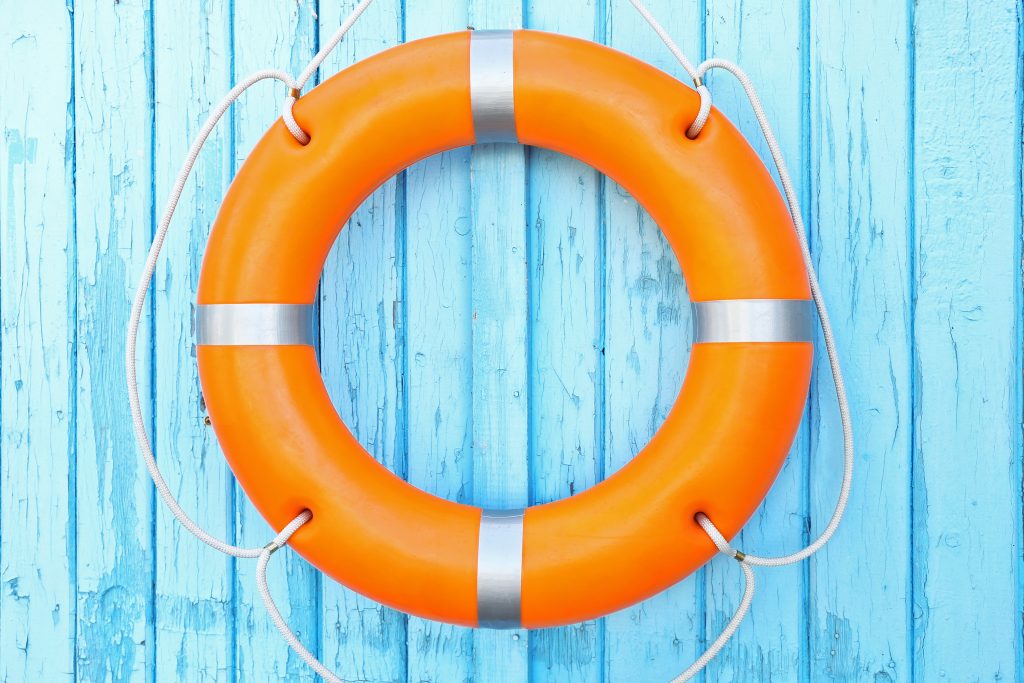 We will still be running and will be adhering to strict social distancing measures and health regulations. You must continue to maintain 2m from people outside of your household/bubble. We continue to have a reservation system in place for booking time slots to swim as well as signing up for various activities.
Some activities and events such as our annual EMS and Music nights have been cancelled until further notice. We will re-evaluate at a later date if restrictions are lifted.
At this point, Aquafit, lane swim, and swim team will be running. Swim lessons and rentals will also be able to run on a smaller scale.
Please check our Facebook page for the most up to date happenings.
Walk-ins will not be allowed at this time as we must limit capacity.
You must be a member in good standing to reserve swim times.
Every person ATTENDING the pool needs to reserve, not just those wishing to swim. This is to ensure proper space is available on and around the pool deck as well as in the water.
We will continue to allow children aged 10 years and older to attend the pool without a parent/guardian but they must maintain social distancing. The lifeguards will work on a warning system and may require the child to be chaperoned at the pool if they are unable to follow the rules.
As per the health unit regulations, any child under the age of 10 years MUST be accompanied by a parent/guardian over the age of 16 years.
Go here to access the reservation system.
Please choose the number of people you are booking for (each time slot has a certain capacity that will depend on the current government regulations)
The reservation time slot will remain available until the capacity is met.  
Choose the date and an available time slot
Type email address (a confirmation will be sent to this address)
Include the member's first and last name.
A confirmation email will be sent to you. 
Reservations are for 1.5 hours of swim time and are staggered every 15 minutes to eliminate any congestion upon arrival. Each time slot will have a certain capacity depending on the current government rules.
You may show up at ANY time during the 1.5 hour time slot that you book and you do not have to stay the entire time.
If your plans change (as we all know that they do), please be respectful of your fellow pool members and cancel the reservation using the link in the confirmation email. Cancelling your reservation will allow other members to book more pool times.
Advanced Reservation – EACH person in a member household will be able to make ONE reservation PER DAY up to 7 days in advance. This will allow members several options to access the pool. Each person in the household does not need to book a reservation at the same time (example, you can make a reservation for your older child so they can swim at the same time as their friends – as long as they adhere to social distancing!).
Supervision requirements must be met. As per the health unit regulations, any child under the age of 10 years MUST be accompanied by a parent/guardian over the age of 16 years.
Same Day Reservations – you can ADD a SECOND reservation at any time during the current day. (this will allow you a second 1.5 hour time slot)
Last Minute Reservations: If you are within 1.5 hours of an open time slot, you may add ANOTHER reservation. (Essentially, you could end up with several time slots in a day as long as you are following these guidelines.)
Please do not arrive earlier than 5 minutes prior to your reservation.
Only enter the pool area when the check-in area is clear.  If you need to wait, please make sure you adhere to social distancing.  Markings will be on the ground.  
You will be greeted by a staff member, who will check your membership (we will not be issuing membership cards. We will keep memberships on file) and will ask you to complete a COVID assessment (mandatory). 

We ask that you use the hand sanitizer provided or wash your hands with soap and water for a minimum of 20 seconds. All bathers must shower prior to entering the pool.
You may then find an available table.  Please pay attention to the signs when maneuvering around the pool deck. 
To comply with social distancing restrictions, only 1 family will be allowed in the bathroom at a time and only 1 family at a table.
We ask that you wipe down your tables before you leave the pool area.  We will provide a sanitation station you can use (you are more than welcome to use it as you arrive as well)