Come Swim with Us!
Forest Edge Community Pool is a community-run, MEMBER-based pool in South London

Become a member and join us this summer!

A place to belong
At Forest Edge Community Pool, we foster a safe and caring community that promotes healthy living, and a positive family experience. Our warm atmosphere is welcoming, respectful, and of course, fun, for all who attend!
Follow us on Facebook
For the latest, up to date happenings!
Discover activities happening
at the pool
Available for members and non-members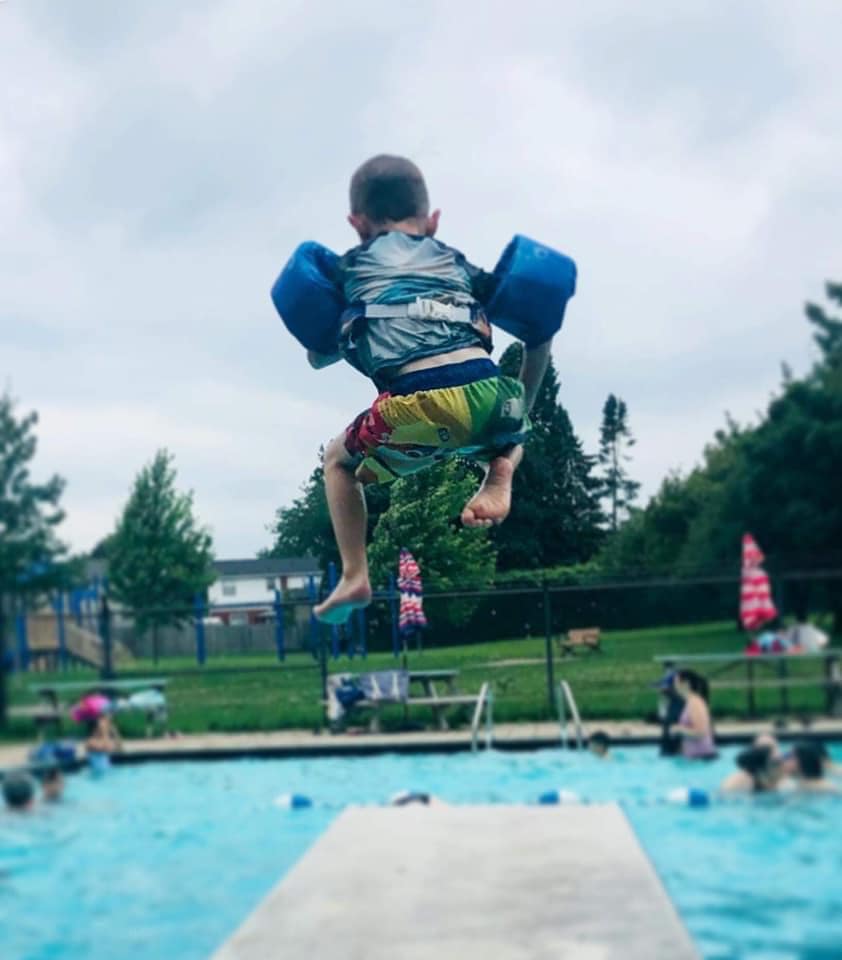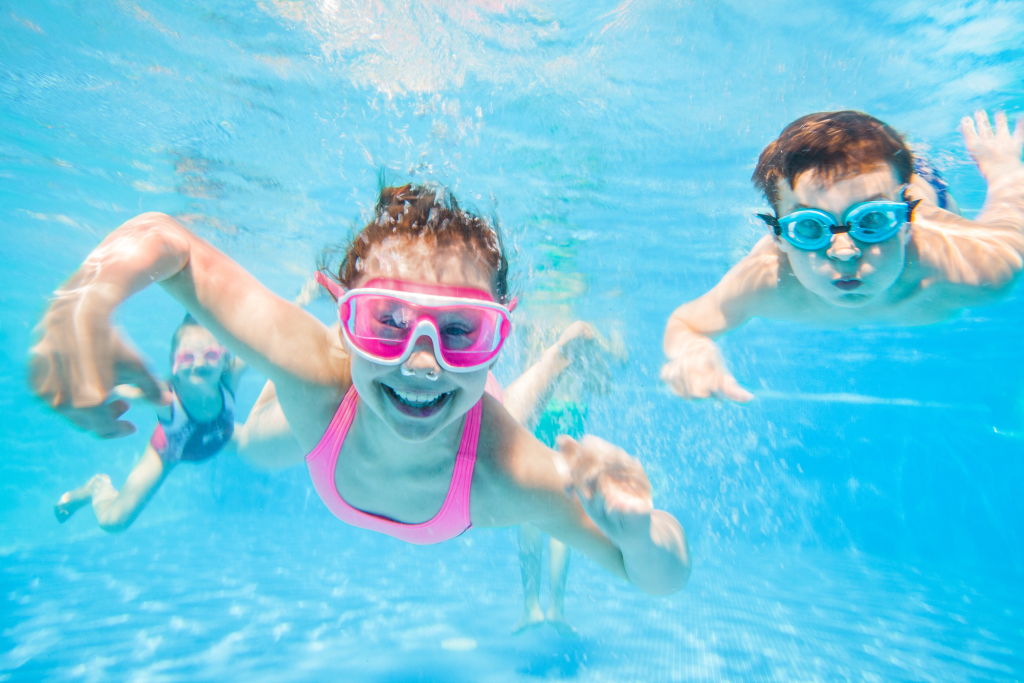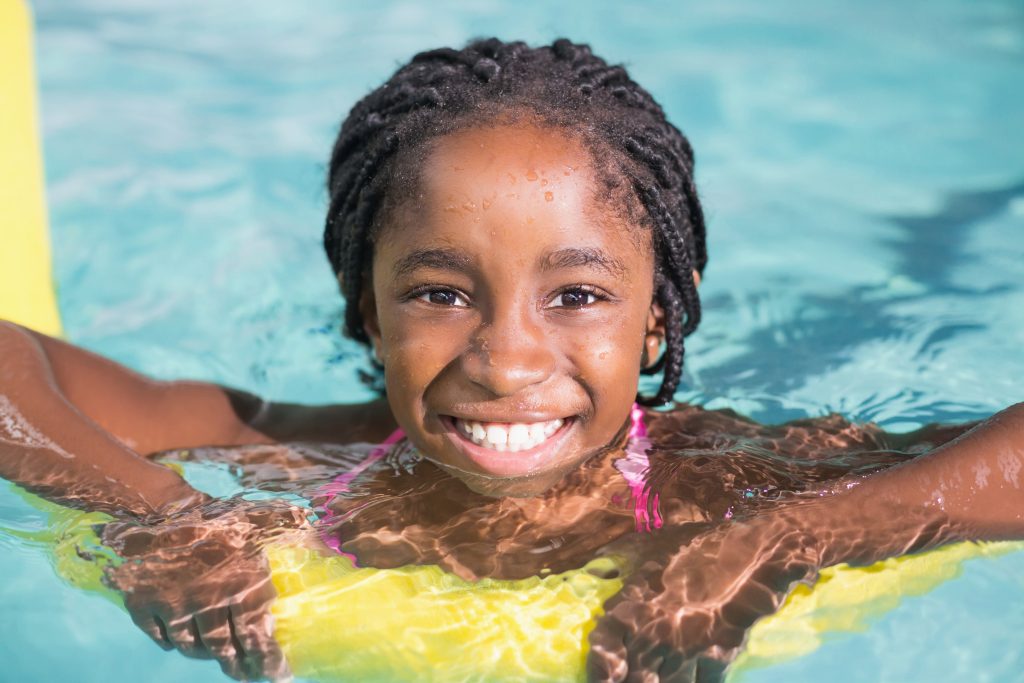 A few moments with us
The Forest Edge Community pool has been a part of the community for over 50 years and is a hub of activity for families living in the area.
We are looking for partners to support our local community!